ANSWERS TO BURNING QUESTIONS
"Today too it is necessary ... to warn the People of God against false prophets, against the errors and superficiality of proposals that do not conform to the teaching of the divine Master."
Pope Benedict XVI
I sincerely pray that the information offered here will enlighten all those who have been deceived by the so-called apparitions and messages of

Medjugorje. The rampant disobedience to the Bishop(s) of

Mostar, especially by religious and clergy, is becoming inexcusable.

If a little nobody like myself can research the "facts", as I have for ten years, then so can men and women religious, as well as the faithful.
Speaking of visions in general, and in particular of the danger of desiring them, St. John of the Cross writes, in "The Ascent of Mount Carmel" (2.11:8 and 12):



.. So it has happened to many incautious and ignorant souls, who rely on these things to such an extent that many of them have found it hard to return to God in purity of faith; and many have been unable to return, so securely has the devil rooted himself in them; for which reason it is well to resist and reject them all. For, by the rejection of evil visions, the errors of the devil are avoided, and by the rejection of good visions no hindrance is offered to faith and the spirit harvests the fruit of them."
Obedience to the Magisterium of Holy Mother Church is the key to Heaven. Please do not reject this "key", which opens the door to salvation. (DMW)

CDF bars participation in events assuming truth of Medjugorje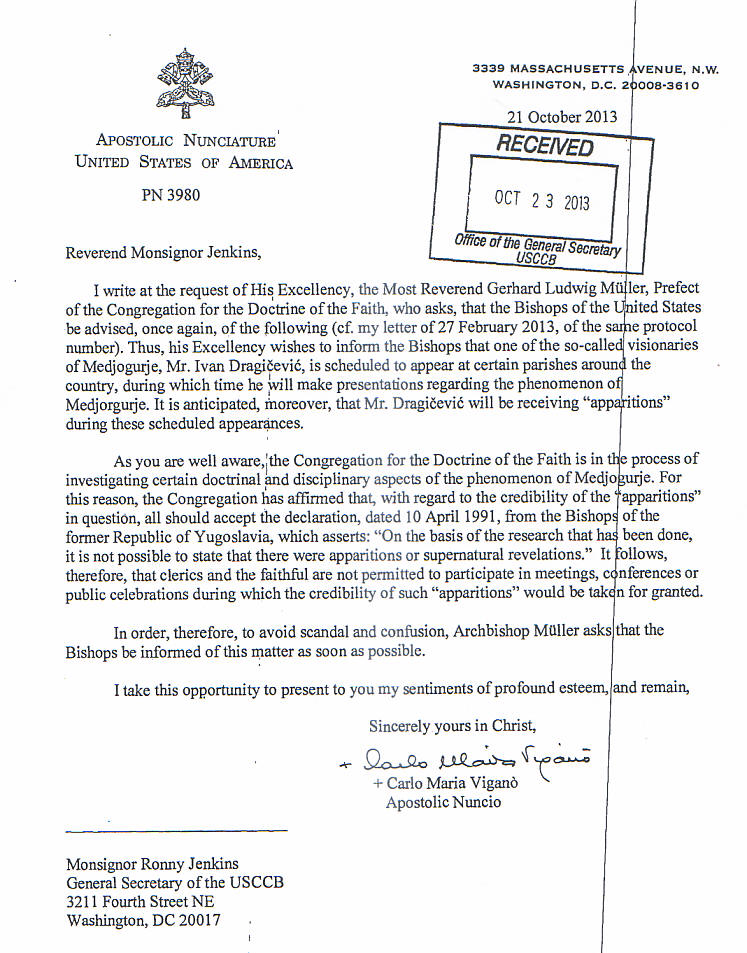 Diocese of Mostar Official Website

Former spiritual advisor to Medjugorje "seers" - Tomislav Vlasic - laicized by Holy See
The Canonical status of Rev. Father Tomislav Vlašić, OFM
THE BISHOP'S LETTER TO THOSE IN CHARGE OF THE "OASIS OF PEACE" COMMUNITY IN MEDJUGORJE February 2009
Bishop's letter to Sr. Elvira, and reply December 2008


Cardinal Arinze on Apparitions

Time to Tell the Truth about Medjugorje
by Mark Waterinckx

The Canonical status of Rev. Father Tomislav Vlašić, OFM
The Bishop, 2008-08-31


Saturday, 9 June 2007

Msgr. Pavao Zanic, Bishop of Mostar. (1990)
From Croatian book by Ratko Peric, Bishop

Prijestolje Mudrosti



(The Throne of the Wisdom)


Mostar 1995
pp. 266-286.

Mostar, July 21, 1998
+ Ratko Peric
Bishop of Mostar

Note: This exchange took place right before Bp. Peric's ad limina visit with Pope Benedict XVI

released to the "

Crkva

na

kamenu

" The Church on the Rock (monthly pastoral bulletin of the Dioceses of

Mostar-Duvno

and

Trebinje-Mrkan

, nr. 4/2006, pp. 22-24), after his "

visitatio

Ad

Limina

" February 23-28-2006.

MEDJUGORJE-BISHOP
Jul-6-2006 (660 words) xxxi


Bosnian bishop urges Medjugorje visionaries to stop claims

I received from

Mark

Waterinckx
June 19, 2007


FR. RANIERO CANTALAMESSA O.F.M. CAP.




WILL NOT DIRECT SPIRITUAL RETREAT IN MEDJUGORJE

CANTALAMESSA-MEDJUGORJE Jun-20-2007
Papal preacher won't lecture in Medjugorje after bishop nixes plan

and
The Roman Catholic Church's Teaching on Apparitions

Please visit the links below for more information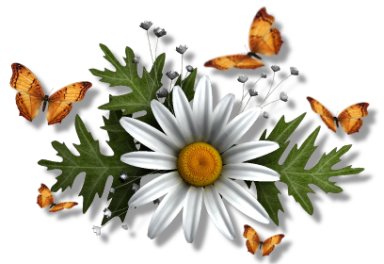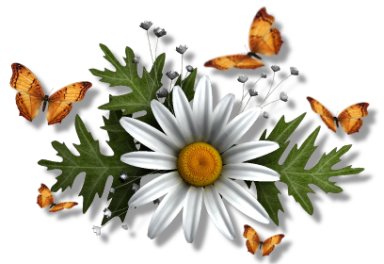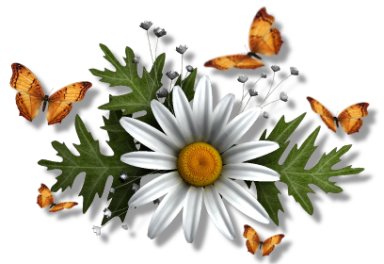 Catholic Culture Document Library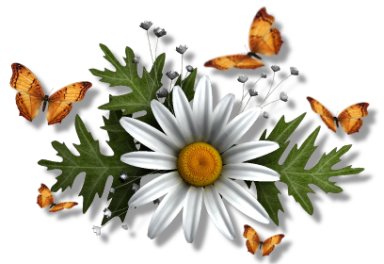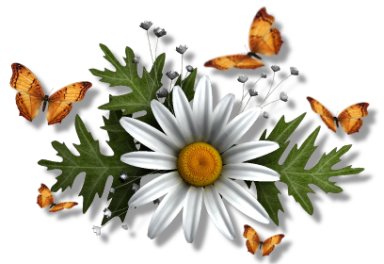 FATHER PETER JOSEPH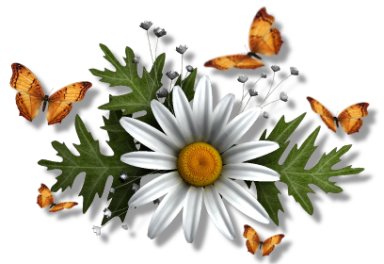 By
Frits Albers and Frank Calneggia
Adobe PDF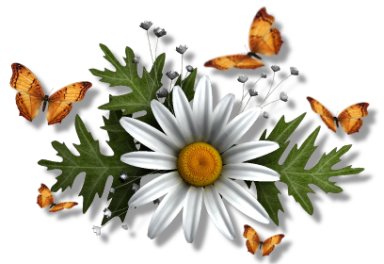 Private Revelation
By Carey Winters
[Taken from RealCatholicism 5 Volume I]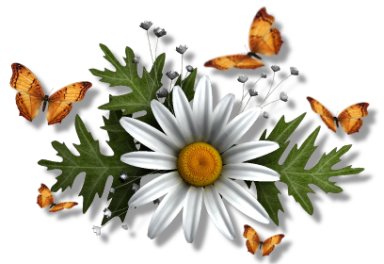 by Michael Davies
The present bishop, Bishop Ratko Peric, wrote with regard to the fourth edition of the book:
"You write with Catholic conviction and Christian frankness ...it is quite clear that you are driven by a desire for the truth in your investigations into the phenomenon of Medjugorje... Three episcopal commissions as well the entire Bishops' Conference have already been convinced that on the basis of the investigations that have been carried out to date it is impossible to confirm that there have been supernatural manifestations and messages in Medjugorje, but various superstitions are spreading. In your book you base yourself upon the official documents and teaching of the Church. There are far too many inaccurate versions of events spread throughout the world, above all by the efforts and the agency of those in the service of the so-called apparitions at Medjugorje."

Bishop Ratko Peric